Easy list for finding my stuff on the internet:
Laura's regular blog Notes on my life, ordinary musings and observations
Laura's writing blog Fanfic and writerly musings, fannish and otherwise
Laura's profile at fanfiction.net
Profile at theforce.net (Must be a member to access, but free membership.)
User lookup at neopets.com
Old writing page Mostly bad.
First novel Very bad.
New writing page Somewhat less bad
Fanfiction Less original, but not as bad
Email me at maychorian+at+hotmail+dot+com. AIM and YIM: maychorianlaura. I'd be glad to hear from you!
My old site stinks! This one will be better!
Hello! My name is Laura. My old site is this site. I haven't been able to update it for a long time, because I forgot the password. So here we go with a new one! Yay!
Here's the flag of Maychoria! That's a golden eagle. Isn't he pretty?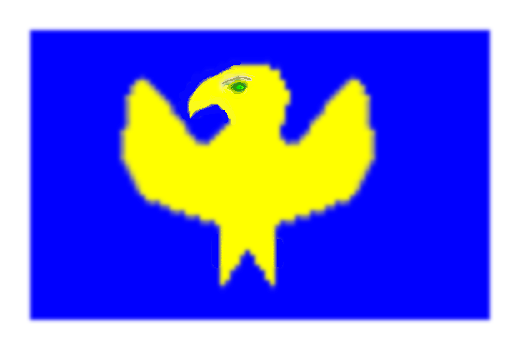 King of ugly, if you ask me.
This is what I look like! Not really.
Okay, this is what I look like for real. On a good day.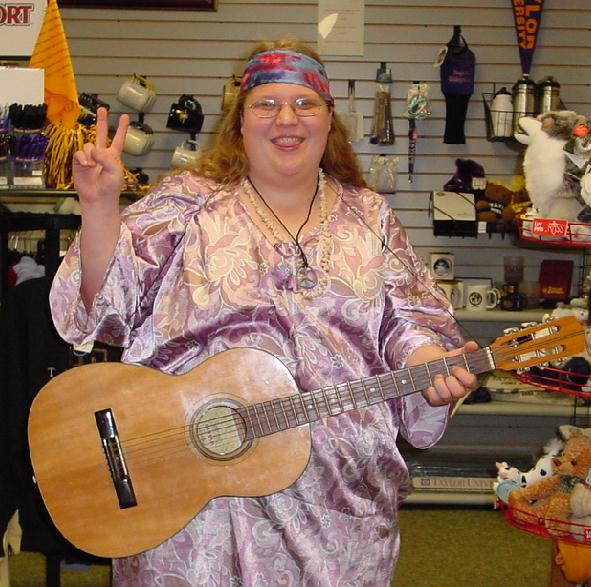 I'm not really a hippy. That was just for Harvest Carnival, to entertain the kids. But I really can play guitar.
Here's an extremely boring page. Don't click this unless you want to be bored! I don't know why I made that page.
Stay tuned! I will be doing stuff to this site periodically. Who knows what
that means.
I have now jumped on the blog wagon! Go look at it!

Laura's Silly Useless Blogging Experiment
Okay, I lied! This site stinks, too!

Sign up for Neopets and earn me some money!


Number of times I have visited my own site to make the number go up since November 28, 2003:












lilywhitespnk@yahoo.com